Grout is an essential part of tiling, but it's hard to keep it clean! We have tile (and grout) in the entryway, both bathrooms and the living room. And I have a hard time keeping them clean. Between the dirt, dust, mold, mildew and hard water stains, I'm willing to bet that the grout in your house has seen better days.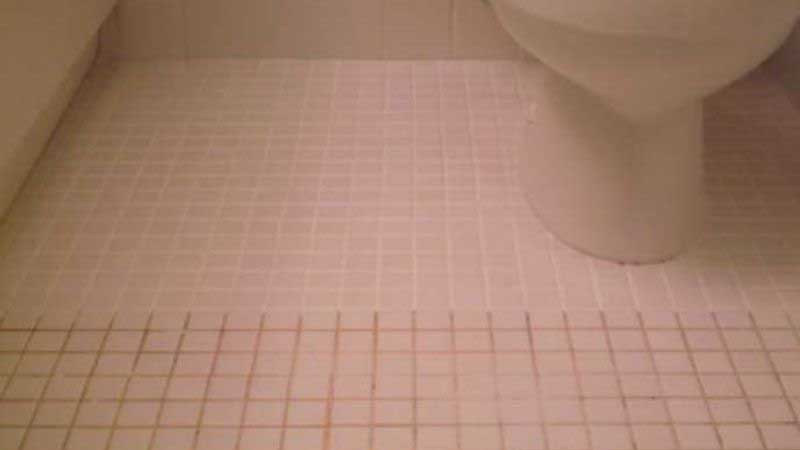 Fortunately, there is a simple way to restore grout to its former glory. Simply mix seven cups of water, 1/2 cup of baking soda, 1/3 cup of lemon juice and 1/4 cup of spirit vinegar. Pour the solution into a spray bottle and spray it on the joints. Leave it on for about 20 minutes, then use a scrub brush to work the solution into the grout.
When you have finished scrubbing, rinse off the solution or use a damp cloth to wipe the joint. If the joint is badly stained, you may need to repeat the process. When you are finished, your grout will look as shiny and clean as the day it was installed. In addition to being very inexpensive, this method is completely natural and safe for your family. Now that you have no excuses, tackle that dirty grout!