Every car owner remembers the feeling of buying a new car, it's just like a kid that gets a toy that he always wanted that is why we treat them like human beings because they hold a very special place in our hearts. However, cars can get really dirty and the cleaning process is not that easy.
There are many you can use to clean a car, but I can assure that these hacks are unique, useful, and time-saving. Here are 10 car cleaning hacks you should know about.
1- Brush Dirt and Grime Out Using a Toothbrush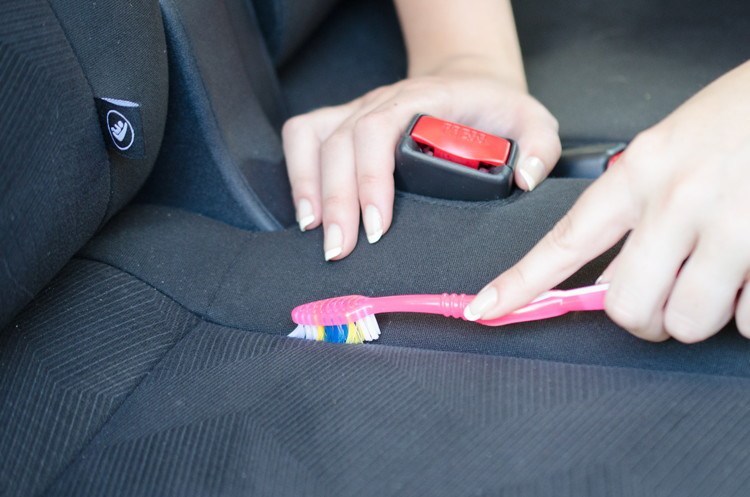 Unlike what people think, clearing dirt and grime between the sims is quite easy. You only have to brush the dirt off of them using a toothbrush, and just like that, your seat is not messy.
2- Use a Microfiber Mitt to Clean Your Car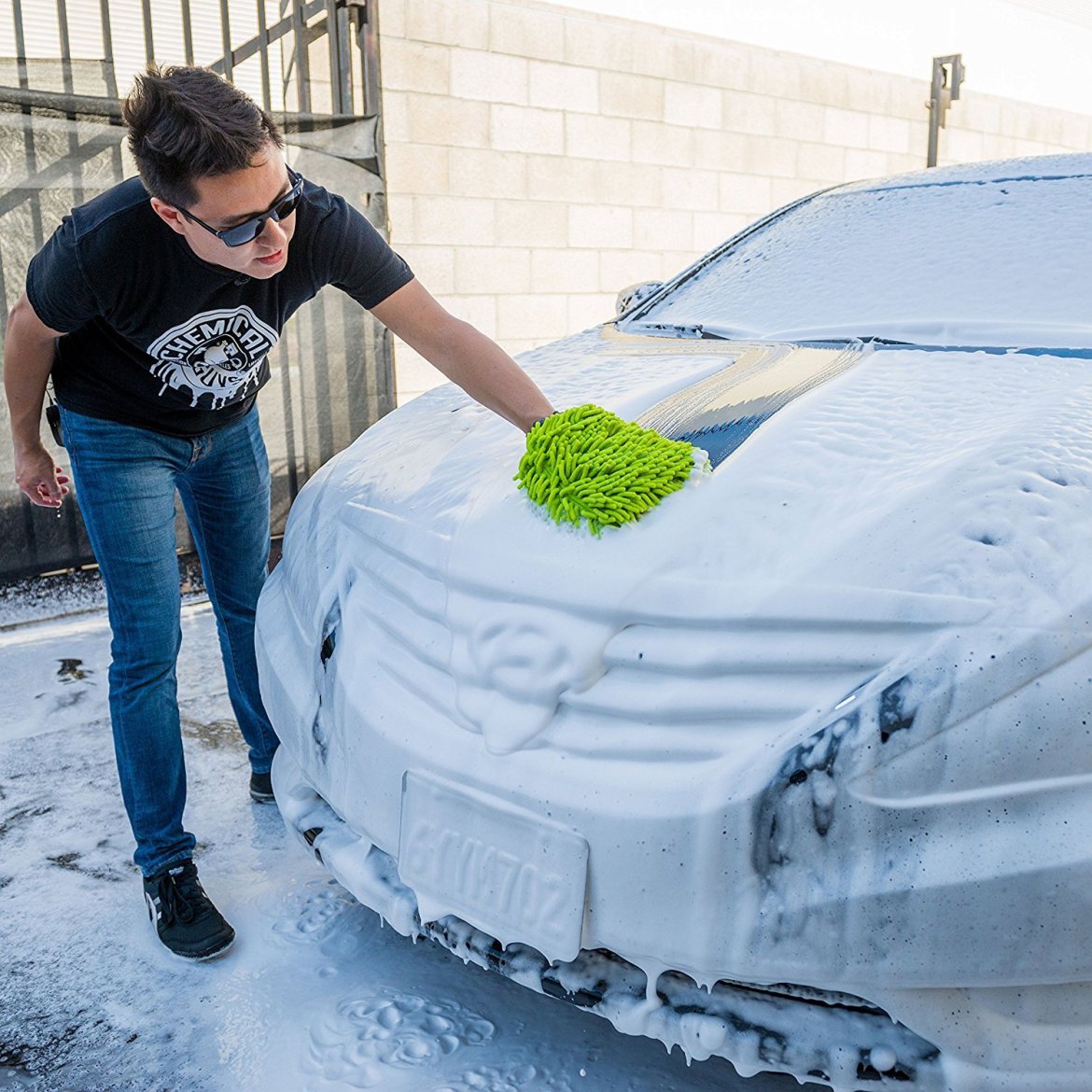 If you want to prevent streaks and scratches from building up in your car, then use a microfiber mitt because it can hold a lot of water for cleaning your car.
3- Dust Your Vent with a Foam Craft Brush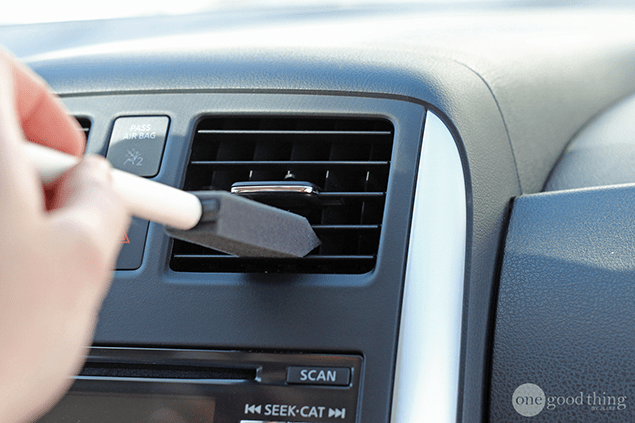 Car vents can build up dirt very fast and the narrow slots make it harder to clean. Soak a small sponge brush in a cleaner and use it to clean the slots.
4- Clean Your Windshield and Car Windows with Baby Wipes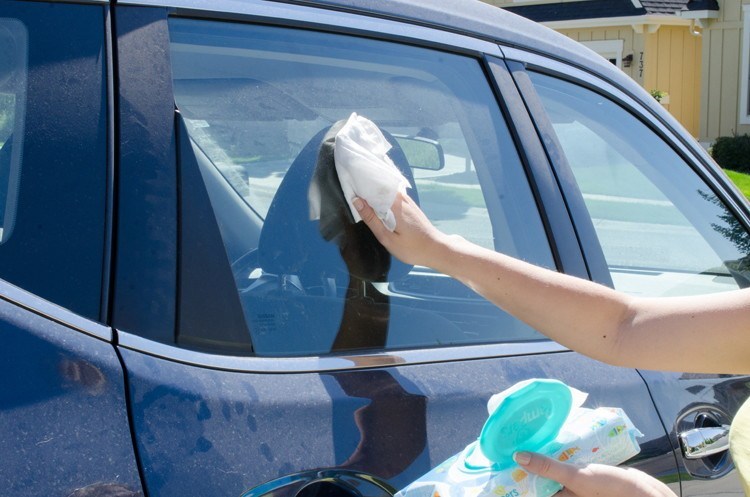 You can use baby wipes to maintain the clarity of your windshield.
5-Fix Bad Smells in Your Car's Air Conditioner with Lysol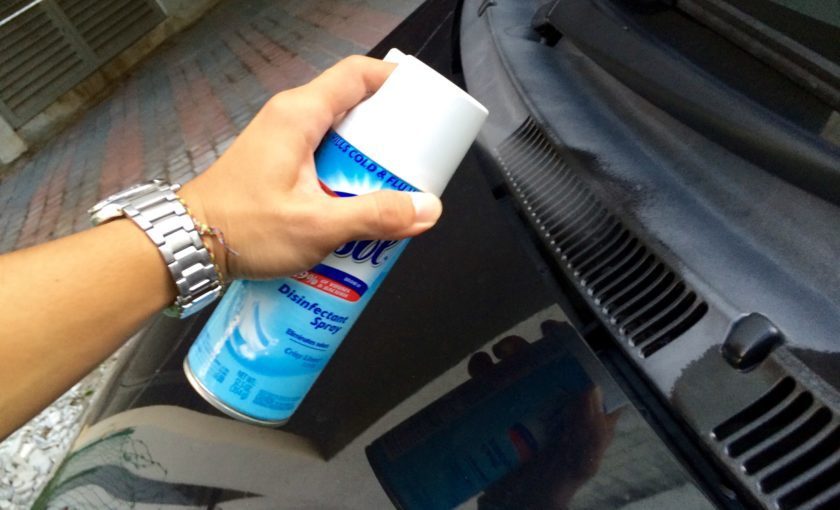 If your air conditioner propagates bad smells, then dry spray it with Lysol in the airflow inlet to solve the problem.
6- Condition Your Dashboard with Vaseline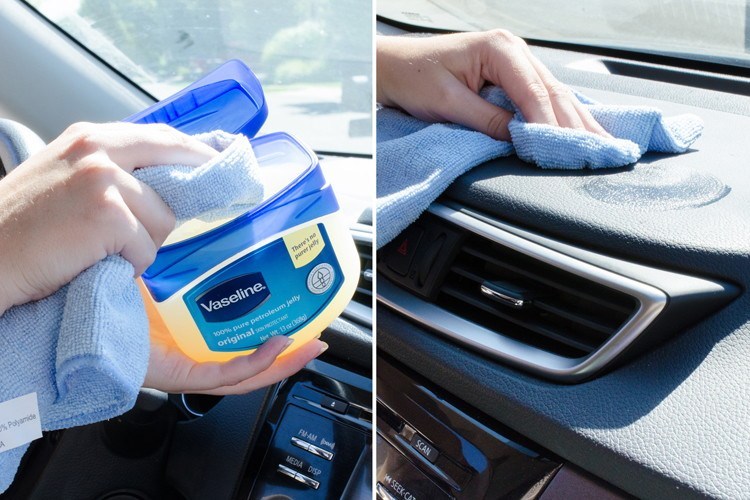 Vaseline can condition and shine your dashboard easily.
7- Make Sure You Clean Your Windshield's Interior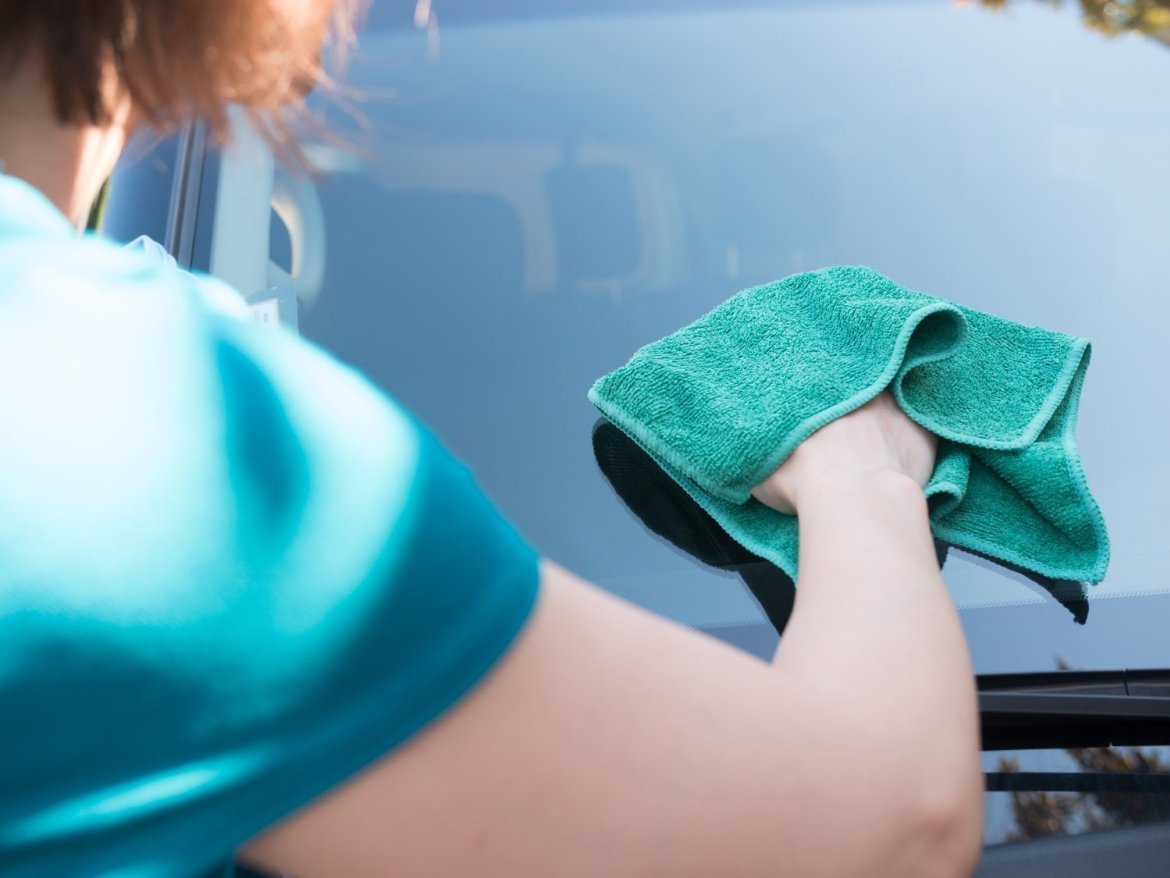 When cleaning, make sure to take care of the interior as well, use microfiber glass wiper to improve the windshield's visibility.
8- Sprinkle Baking Soda on Your Seats Before Vacuuming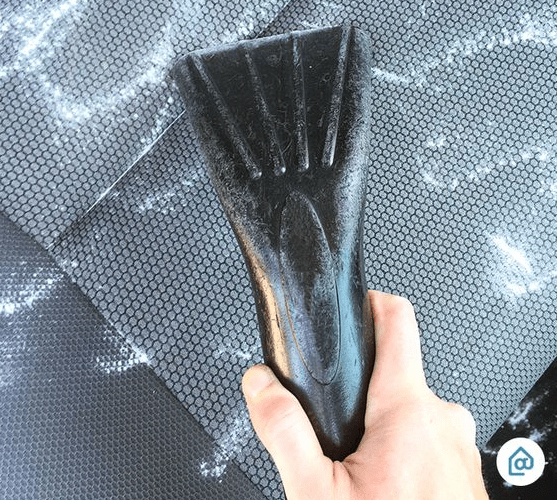 Baking soda can get rid of bad odors easily, make sure to sprinkle it on the seats, upholstery, and carpets, let it sit for a while, and then vacuum normally.
9- Remove Car Stickers with a Hair Blower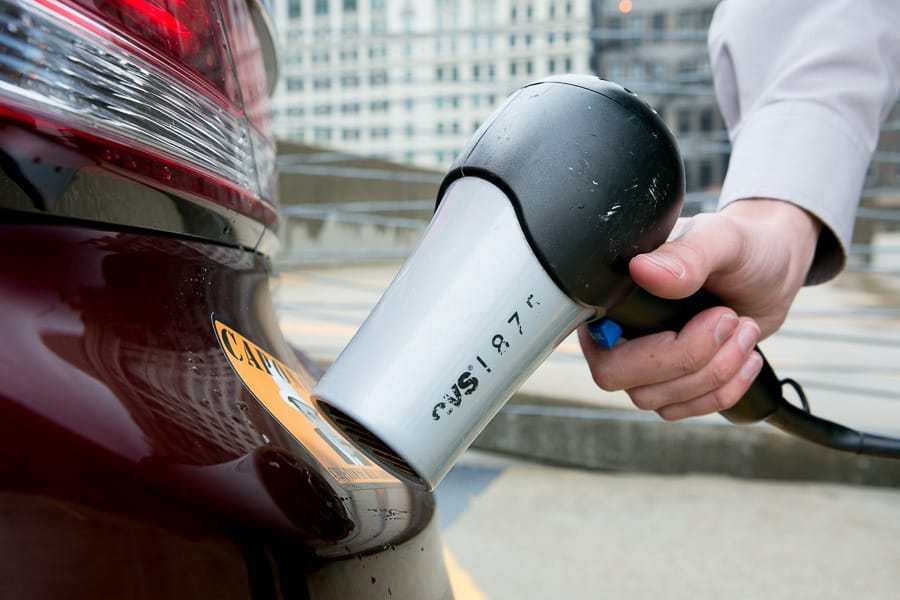 Stickers can leave behind a tough to clean residue, but using a hair blower you can get rid of them easily.
10- Keep Silicone Liners in Your Cup Holders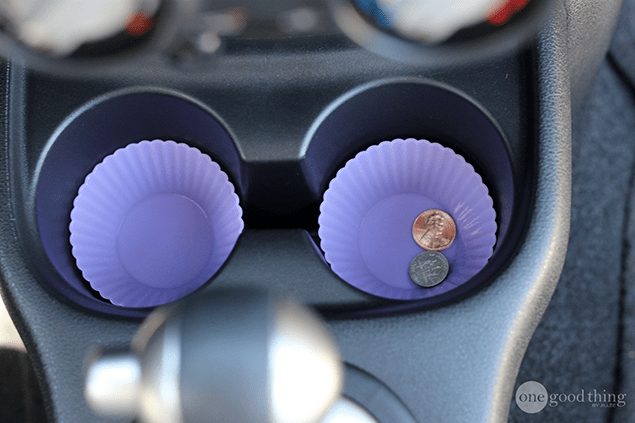 Somehow, grime and gunk can reach your cup holders, but you can use a few silicone liners to clean them up easily.